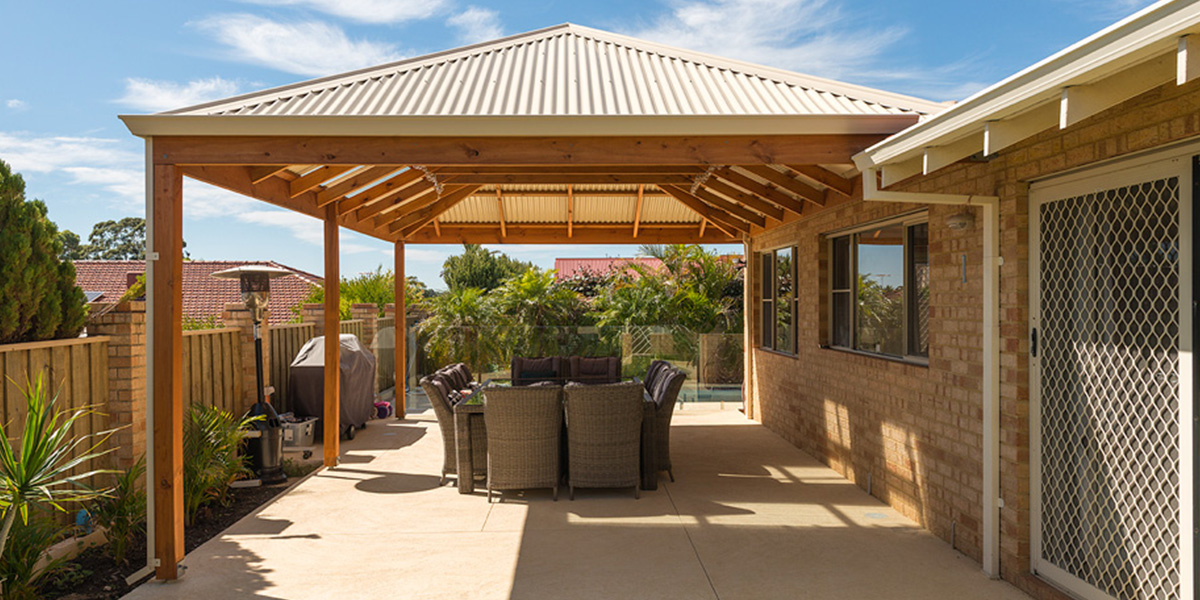 Better Gardening at A Smarter Cost
When you are designingyourgarden, the most important thing that you should try to find is outdoor wooden pergola UAE because this is the major aspect of your garden. In fact, it can help you in managing your garden quite effectively. Undoubtedly, the space management is the important aspect.
And if you are looking for wooden pergola Dubai, then you should choose us because we are one of the best in the market that people trust. Howsoever, you should have reasons to trust us and here are some of thereasons that might give a glimpse into our service.
Why should you hire us?
We are specialised
As far as gardening isconcerned, we are a specialised wooden pergola Dubai. That means you are going to take advantage of our knowledge and expertise. Over the years we have understood the art of creating perfect garden and this immense understanding that makes us the most beautiful landscaping and gardening company.
Better design
Be it Italian or Victorian design, we can create a garden that might just look like hanging garden that of Babylonia. Our aim is to give our clientsthebest design according to their preferences and that makes us theprefect and the most desired company in the market.
We speak with clients:
when it comes to designinggardens, we make sure thatwe speak with all our clients because needs and demands are quite different. In fact, it changes according the size of premises. Hence, we speak and find out what our clients need exactly to get the best garden.
Trained professionals:
we have trained professionals who are experienced. Over the years, they have gained experience and can give you the perfectsolution. We also use the best tools and technology for gardening so that our clients can have the perfect garden and this approach attracts a lot of clients to us.
Asses and analyse:
we first look at the garden's size and then asses the exact requirement such as passage, driveway and other functional attributes to get the design perfect. At this point we also involve our clients so that we can expedite the process without error that might consume time otherwise.
Quality and pricing is better:
as far as quality of the wooden structure is concerned, we are the best and offer the highest gradeoutdoor wooden pergola UAE. Our focus is to offer the best quality wooden structures that would be durable and stylistic. It is good combination that clients want and we always deliver that.
In addition, we make sure that we offer the service at a better price point and this makes us the right service provider. All our clients believethatwe are the most cost-friendly company in the market and in fact,we are.
Call us today to find out how we can help you in creating a garden that will be beautiful. You are just a calla way from creating a beautiful garden. So, call our team now andfind out about the bestwooden pergola.