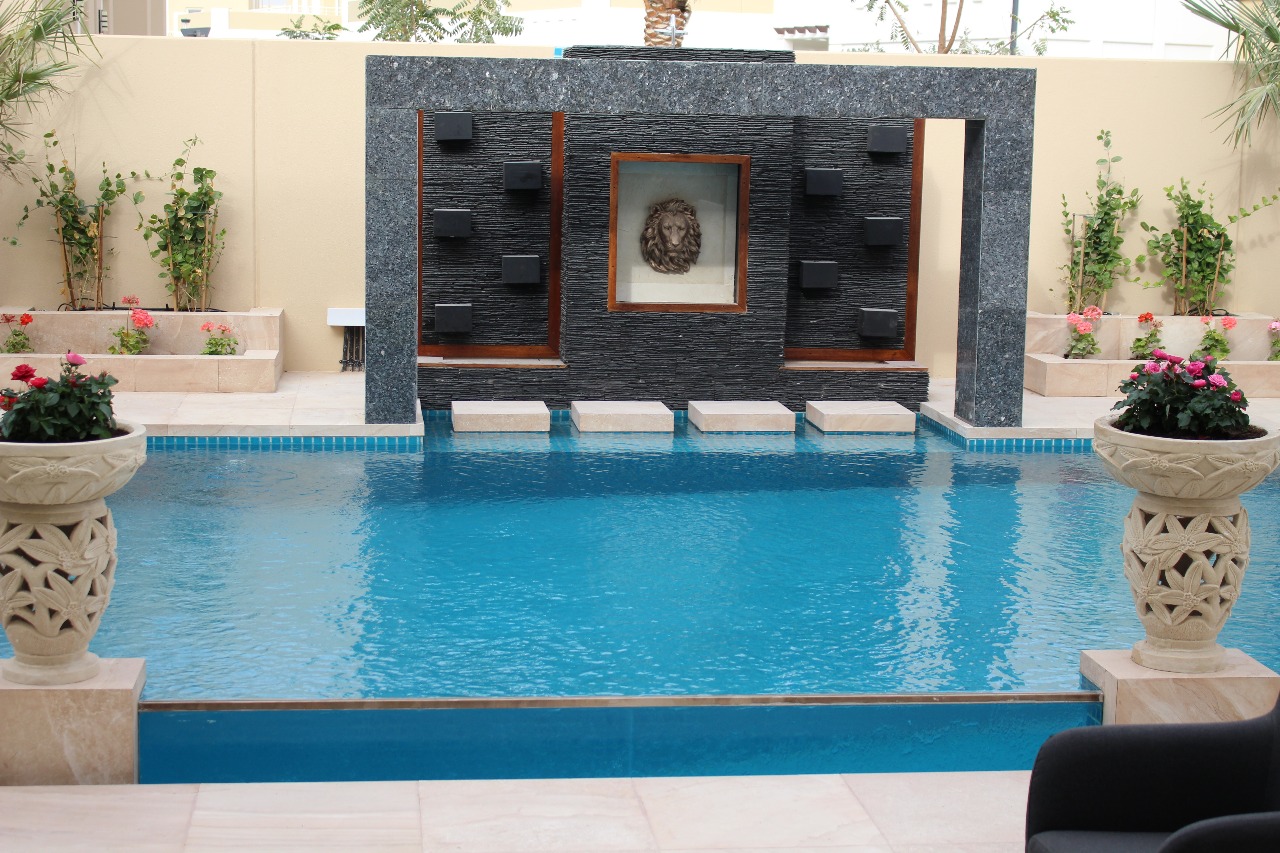 Premium Suppliers of the Aluminum Pergola in Dubai
We at beautiful garden Dubai started our business in the year 2010 for designing and building the outstanding residential garden for Dubai based clients. As you know that Bamboo is a renewable resource and its stems can be easily harvested from the same plant.
There are a variety of bamboo species that are used for construction purposes. We are the popular aluminum pergola suppliers in Dubai. We can provide you with the thick wall bamboos for making the garden products, furniture, fences, trellises, arbors, and many others.
---
Dimensionally stable
Our bamboo which is used in bamboo products manufacturing is 100% renewable within three to nine years. Our bamboo is highly elegant with amazing grain and color. They are stable dimensionally and hard as the red oak.
With the high-end protection, our bamboo pergola Dubai lasts for years. On the patio, in the garden and even on the rooftop terrace, our bamboo pergolas can be used well for creating an intimate setting.
---
Formal style
One can define the entrance way or accent the expansive space in the garden easily. We being the best aluminum pergola suppliers in Dubai, our bamboo pergola make use of the traditional flat top pergolas that are known for its formal style of the rafter and its ladder support.
Our structure offers ample spaces and a standard focal point for all the events and the garden too. Our bamboo pergola Dubai is easy to install for the temporary and permanent uses. Our products are best for weddings and parties. You can find that these pergolas are made of muso bamboo.
They are offered in a disassembled way and come with all the hardware that is required for the installation.
---
Key features of the pergolas bamboo
Our products proffer a formal structure for outdoor parties and events
They all can be partially or fully enclosed with series of fence pane
They are constructed with the bamboo for exotic appearance and feeling
It can be easily transported and installed for the temporary and permanent use of all outdoor events.
Best manufacturers and suppliers
If you are the one who needs aluminum pergola for home, then you can count on us as beautiful garden Dubai as we offer high-end products for all your needs. We are the best manufacturers and suppliers of bamboo pergolas.
We hold the expertise, experience and proper equipment which are necessary for crafting the durable structures. Contact us for customized pergolas today.
Pergolas come in a wide variety of types starting from Vinyl, Wood, aluminum and fiber with various colors and sizes. These pergolas would give your shaded backyard a stunning outlook. One of best part is the shape and structure of a pergola is meant to increase airflow as well. From the smallest pergola to the expensive custom designed one, the professionals at Beautiful Garden Dubai will create the finest pergola to innovate your space, while meeting your specific requirements and tastes. We ensure the job done on exact time without any delays, beyond your expectation and as per the budget set by our clients. Bring the Italian charm to your doorstep with these stunning additions.
---
Types of Uses for Pergolas
01. Shade
They are ideal for creating shade while allowing enough light to filter in.
02. Outdoor Kitchen
This helps define your outdoor cooking space by constructing an open-air structure which provides light, fan and a great barbecue experience.
03. Attached
This pergolas type offers a subtle transition from indoors to your outdoor living area or barbeque. This is highly demanded especially in the Dubai summers.
04. Pool-side
Delivers a hint of privacy for you outdoor pool, providing a great area for relaxing in the sun. This can be equally enjoyable under rainy seasons.