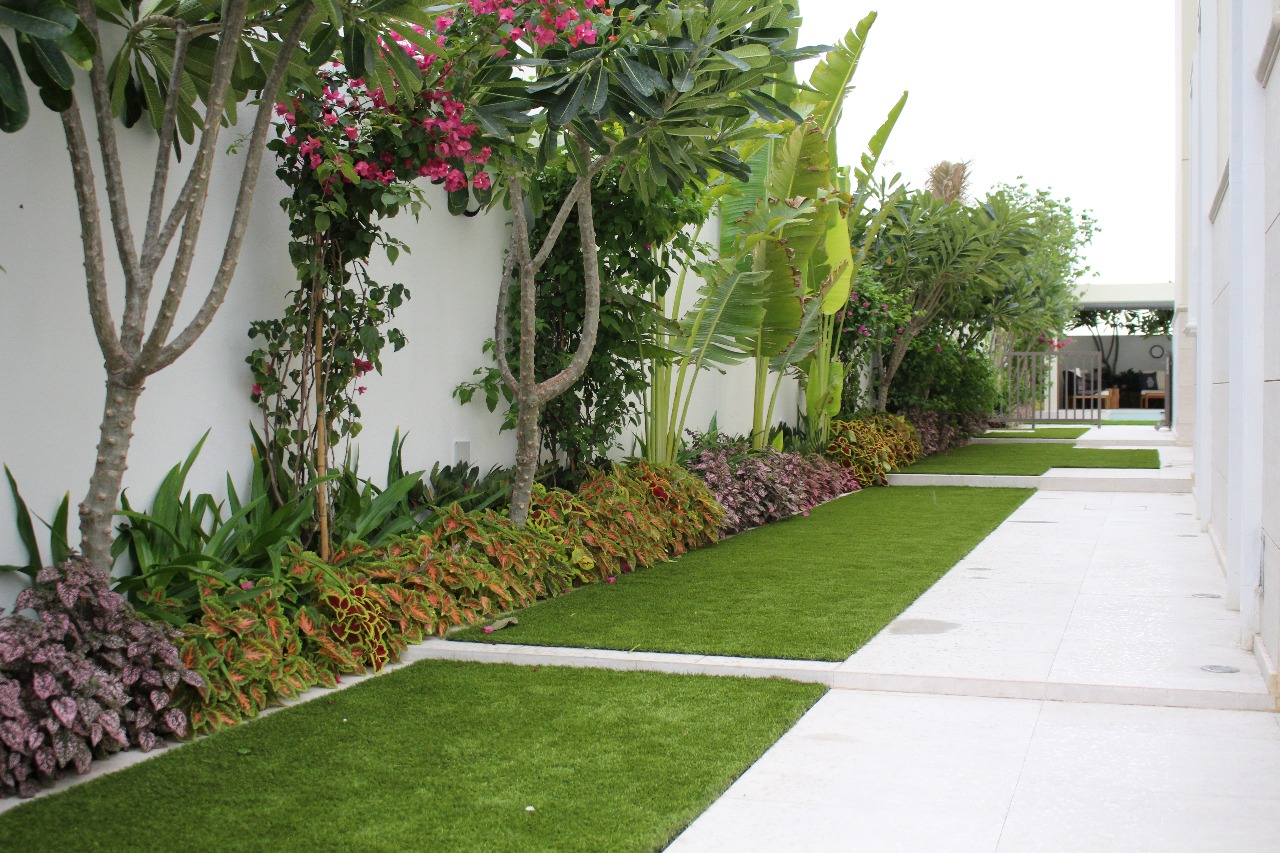 Softscaping is one of the most exciting, creative and interesting stages of garden improvement. The greening process is applicable to the gardens of various sizes and shapes.
Fresh lawns with soft green grass, eye-pleasing flower beds with bright, beautiful flowers, beautiful lawns and ridges, spectacular and expressive hedges – all these techniques of landscape design can transform any backyard into a wonderful oasis.
If you want your garden to delight you throughout the years, we recommend you to use our services.
Stages of Softscaping
The first phase of the project is indicating the location of all green space in the garden;
The following is the organization of watering systems, lighting and arrangement of artificial reservoirs;
This is followed by a direct process for landscape gardening: settling in garden beds, lawns, Alpine gardens, rose gardens;
If necessary, we create a hedge;
The final step is the installation of decorative sculptures and elements of landscape architecture.
Our landscaping services will transform a garden space into a wonderful place for rest and relaxation.
The Cost of Softscaping Services
The price we offer is attractive to customers with different levels of budget. The cost of softscaping of a garden site depends on the geometric dimensions of landscape of the territories, methods of garden design and the complexity of engineering systems of watering and lighting.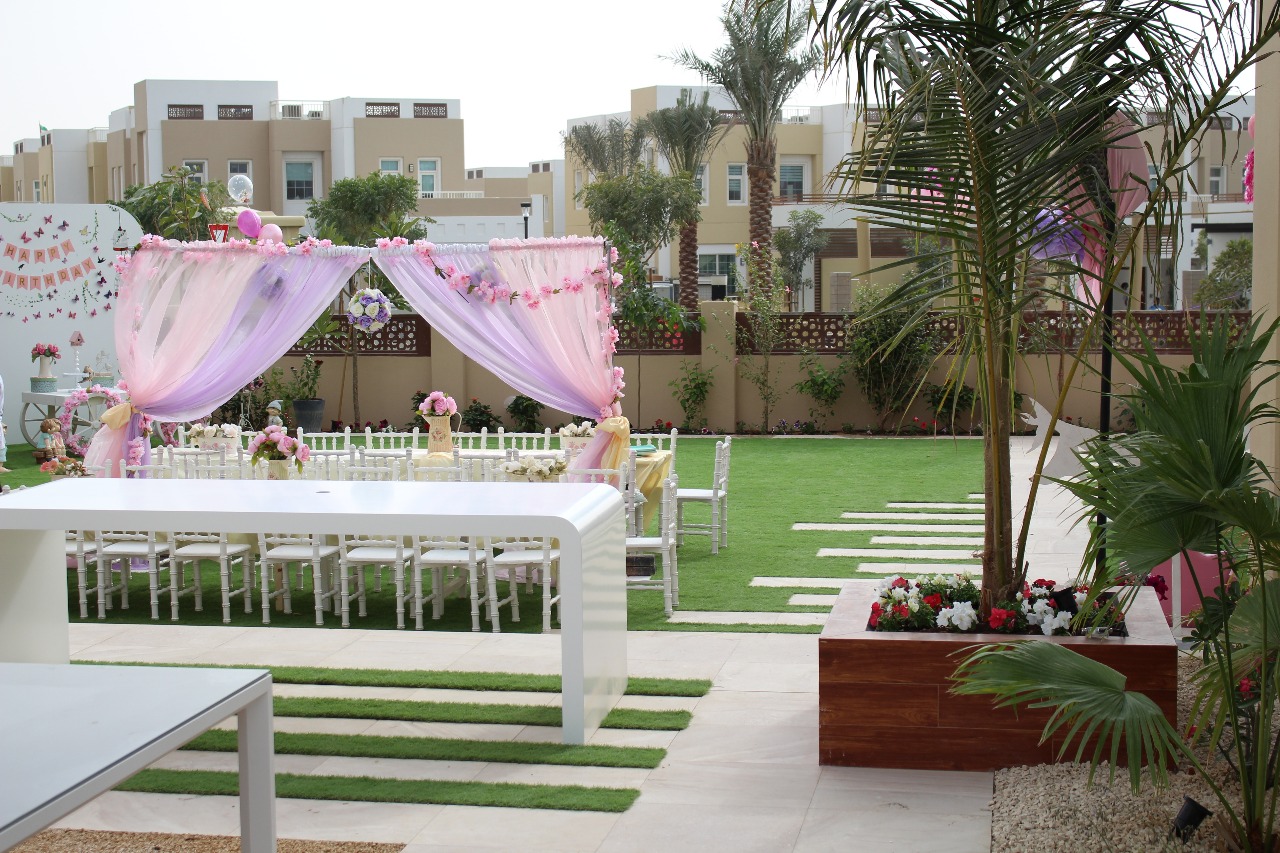 We are ready offer you the most interesting and original designs of backyard space regardless of its size, topography, soils and climate.
Well-executed softscaping will allow you to enjoy your garden all year round, enjoying the change of colors, flowering plants and a harmonious layout at the site. We provide affordable price for our services so there will be no damage to your budget.
If you want unusual, interesting and creative designers to decorate your backyard area, call us and order softscaping services today!