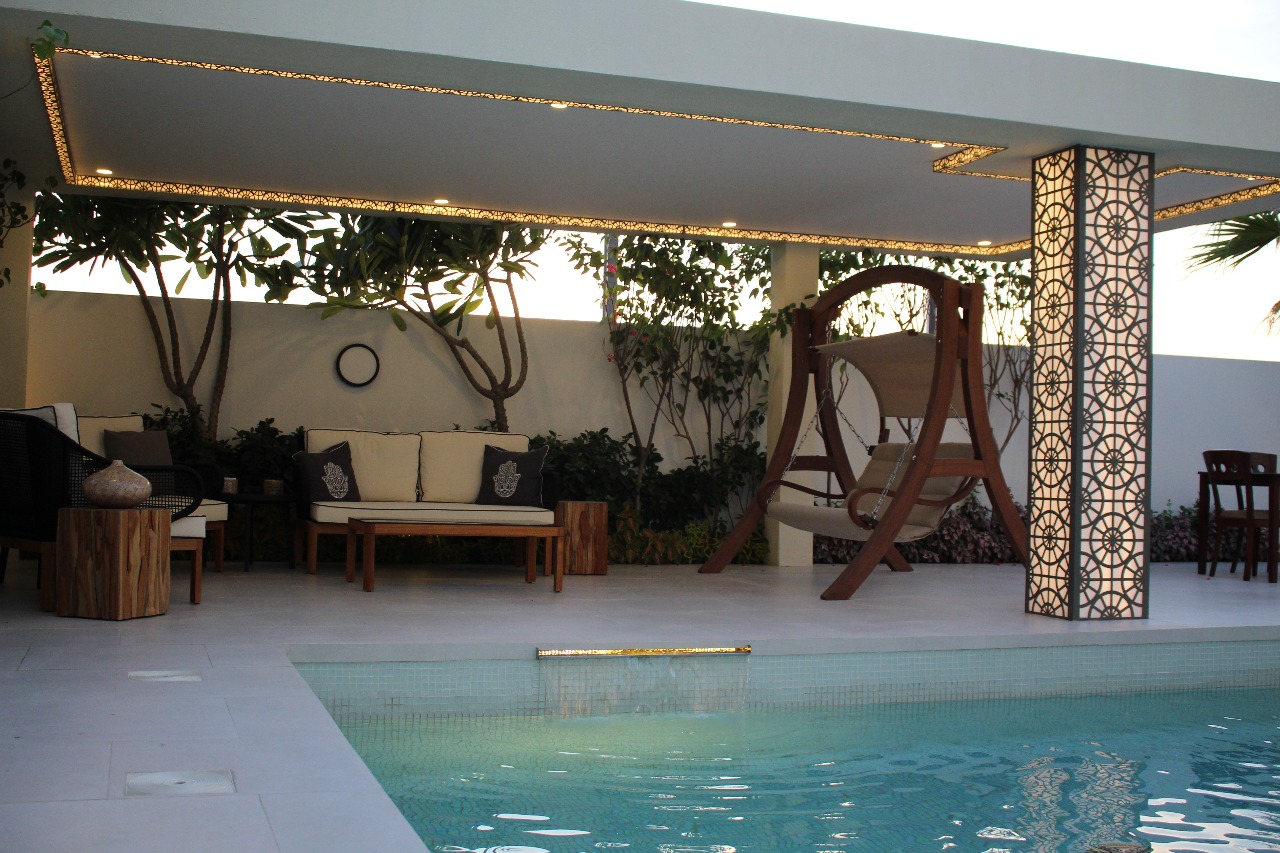 The design of a garden should not be considered complete if there are no benches, arbors, fountains or sculptures there. Such orchard looks boring and impractical. The specialists of our company are ready to completely change the territory of your garden and add decorative and functional elements to it. To do this, you can buy hardscape, made in our own workshop company. Such decorative elements include:
Gazebos and pergolas
Bridges and fountains
Greenhouses and aviaries
Benches, tables and other garden furniture
Sculptures, lanterns, etc
Production of Hardscape in Dubai
We manufacture hardscape from a variety of materials: wood, plastic, brick, metal, stone, etc. the Choice is yours; we will advise you on what is suitable for a particular style in landscape design. Wooden decorative elements are perfectly combined with any vegetation and perfectly fill the empty space in your garden. Wrought iron arbors and benches emphasize the luxury and wealth of the family, elegantly complementing the overall architectural ensemble.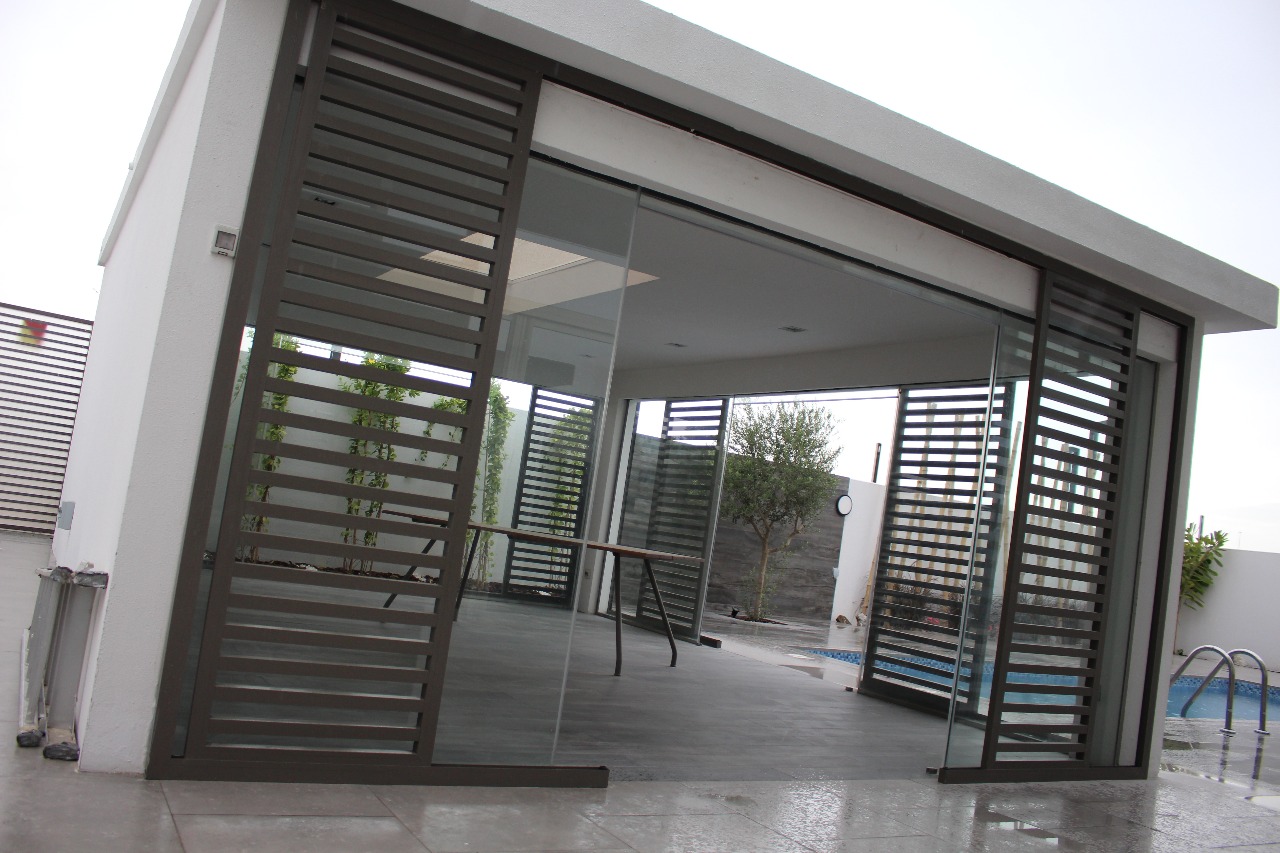 Hardscape in Dubai is very popular. In order to create a beautiful landscape in your garden we advise to choose comfortable furniture. Tables, chairs and awnings can be either stationary or portable. With a gazebo equipped as a summer dining room, you can invite your friends for lunch or dinner outdoors and spend time in friendly company and enjoy the fresh air and the taste of food cooked on a barbecue.
If you have kids, we can make a playground for them. Slides, swings and horizontal bars – all this can be harmoniously located in your garden and will become their favorite place.
Own workshop is equipped with all necessary tools to offer our customers high-quality items for garden decor. We are ready to offer durability and reliability at affordable prices.
Call us and order hardscape in Dubai today! We will create a garden of your dream and it will be the subject of admiration and praise.