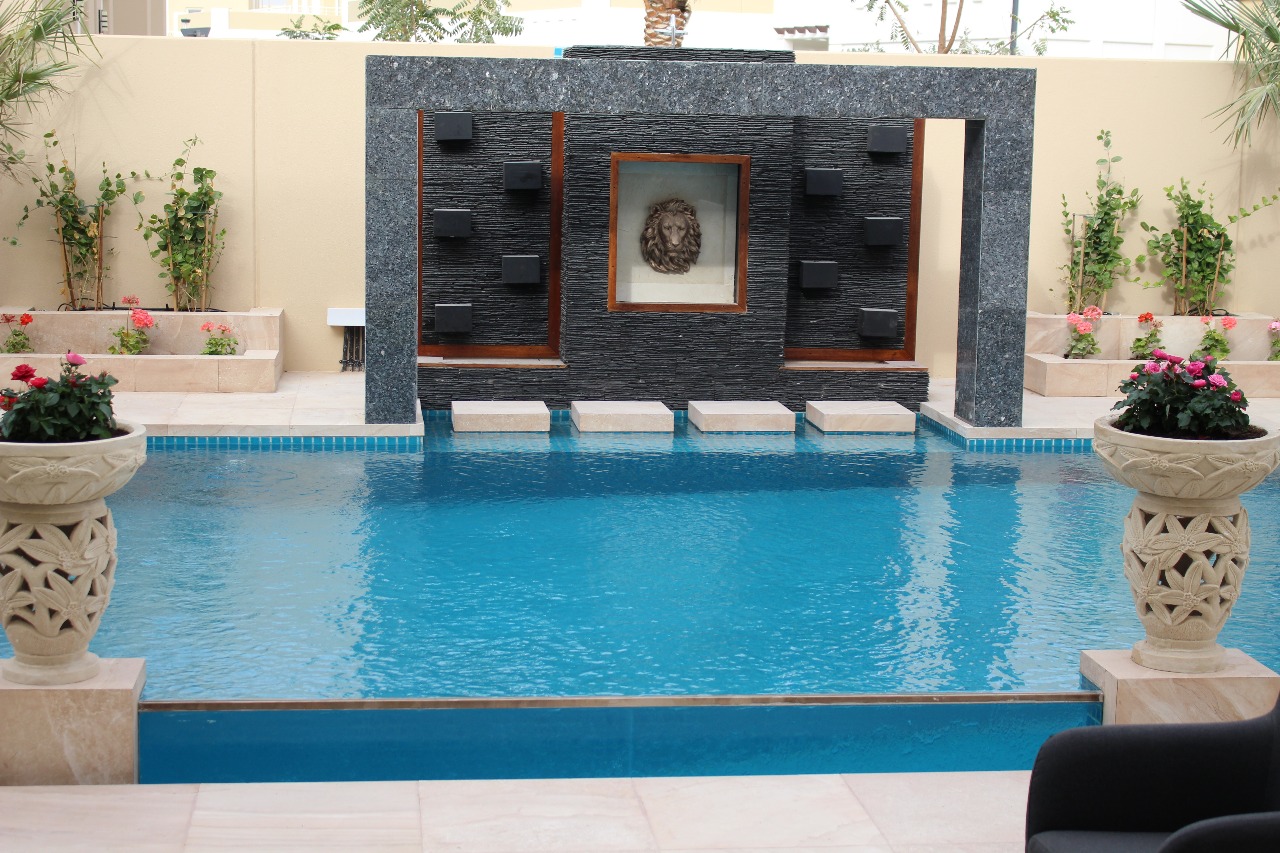 In the scorching sun of Dubai, a dip in the beautiful swimming pool is a relief. If you are jumping, make sure the water is crystal clear. Whether it is designed in your home, a classy hotel, office or any other place, a badly maintained pool can turn your enjoyment into stress. The Swimming pools maintenance requires quite an effort. It could become a daunting task due to decomposing leaves, dirt, and debris from the wind, muddy feet and bird droppings. Bad maintenance can demolish the beauty of your valuable asset. If you cannot personally supervise the clean-up to have sparkling premises. You can hire a swimming pool cleaning company. If you are looking for reliable swimming pool companies in Dubai, Beautiful Garden Dubai is the best option.
Services You Get in Swimming Pool Maintenance
Pool Leakage Maintenance:
The Leaks and drain all the water and can affect durability. We perform detection and repairs on all types of swimming pools within 1 week
Pool Surface Maintenance:
Cracking, chipping, and hollow spots are common surface issues. We fix all the problems within 2 weeks with professional tools.
Pool Water Pump Maintenance:
It is the most important instrument for filtration which keeps your water clean. We mend your broken pump within 1 day.
Water Heater Maintenance:
We repair troubleshooting problems within 5 days so that you can keep your water at optimum temperature during summers and winters.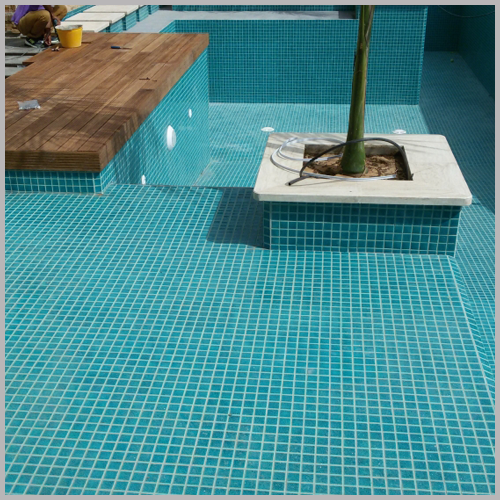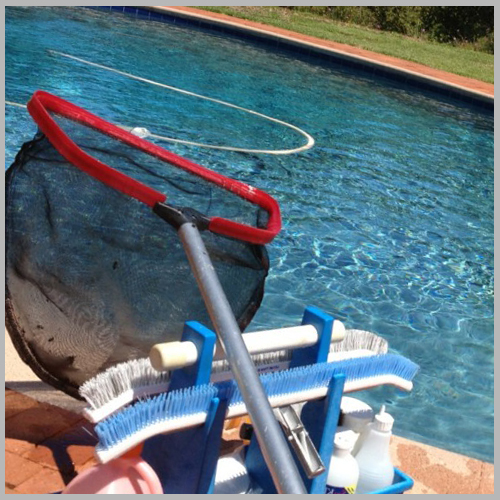 Swimming Pool Renovation & Refurbishment Projects
The modernization of existing pools through rectification of issues, repairing of surfaces, testing of water and installing fences, to the creation of amazing designs, Beautiful Garden has achieved a name through renovation projects at various locations in Dubai. We are a renowned swimming pool maintenance company in Dubai and have several years of experience in this business.
---
Point of Issues in Pool Maintenance
The period that Required for Pool Maintenance:
We cover all the issues and rectify the situation within 2 to 3 weeks. After conducting a thorough testing of your pool water, surface and temperature, we find out the specific problem. We have completed several repairs in minimum time. Whether it is a drainage problem, leak, algae buildup or any other issue, we can fix it to make your pool crystal clear again. We are the best swimming pool companies in Dubai that help with the maintenance part.Swimming pools maintenance companies in Dubai
Chemicals used for Pool Maintenance:
Poor quality water can cause several diseases. We understand the importance of pool maintenance. We don't use any harsh chemical to clean it up, instead we use high-quality solutions. We provide water maintenance in the pool within 60 minutes. Our name is taken with great respect amongst swimming pool companies in Dubai. We only involve eco-friendly remedies in the process of pool maintenance.
Charges for Pool Maintenance:
We are the best service provider of pool maintenance in UAE. We offer individual invoices as per your repair requirements. Our professionals pay a visit to your place and perform thorough testing before stating the charges. We have flexible and affordable rates which start from 400 AED to 800 AED. Contact Beautiful Garden, one of the best swimming pool maintenance companies in Dubai.
Beautiful Garden Dubai believes in taking sincere care and refurbishing the appeal. As one of the leading swimming pool maintenance companies in Dubai, our team focuses entirely on delivering good results.